Pam Headlines "The American Country Legends" Tour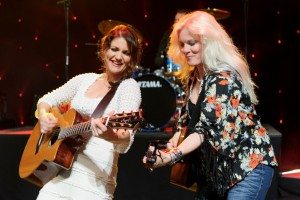 Pam will be co-headlining The American Country Legends tour starting this September and running thru May 2016. The show features the music of country and west coast greats such as The Eagles, Linda Ronstadt, Willie Nelson, Dolly Parton, Garth Brooks, Bonnie Raitt, Emmylou Harris, Don Williams and Creedence Clearwater Revival.
Along with Pam and her co-headliner Lana Wolf, the show features the talents on some of the best European musicians: Wim van de Vliert, Johan Jansen, Erik Albers, Peter van den Bos, Ad Welten, Harro Wimmenhove.